All Virtual TCF2022 is set for March 19th 2022:
The Event Portal Opens at 9am on Saturday March 19th!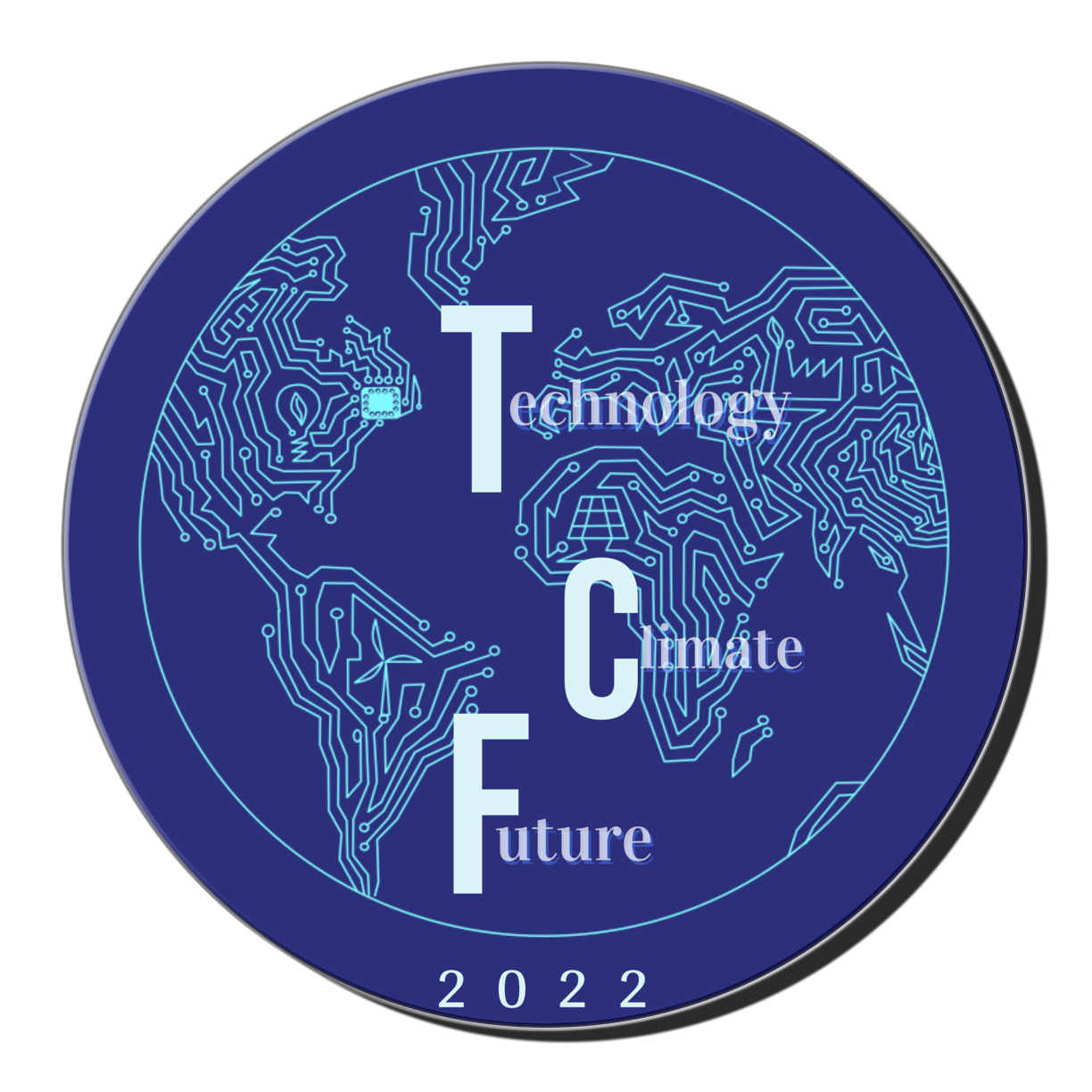 The 46th Annual TCF:
Disrupting Climate Change Using Technology
Stay tuned for updates on our exciting TCF2022 program!
Plus a full day of learning and fun on Computers, Electronics, Ham Radio and More!
Highlights of TCF2022 (Program Grid Coming Soon)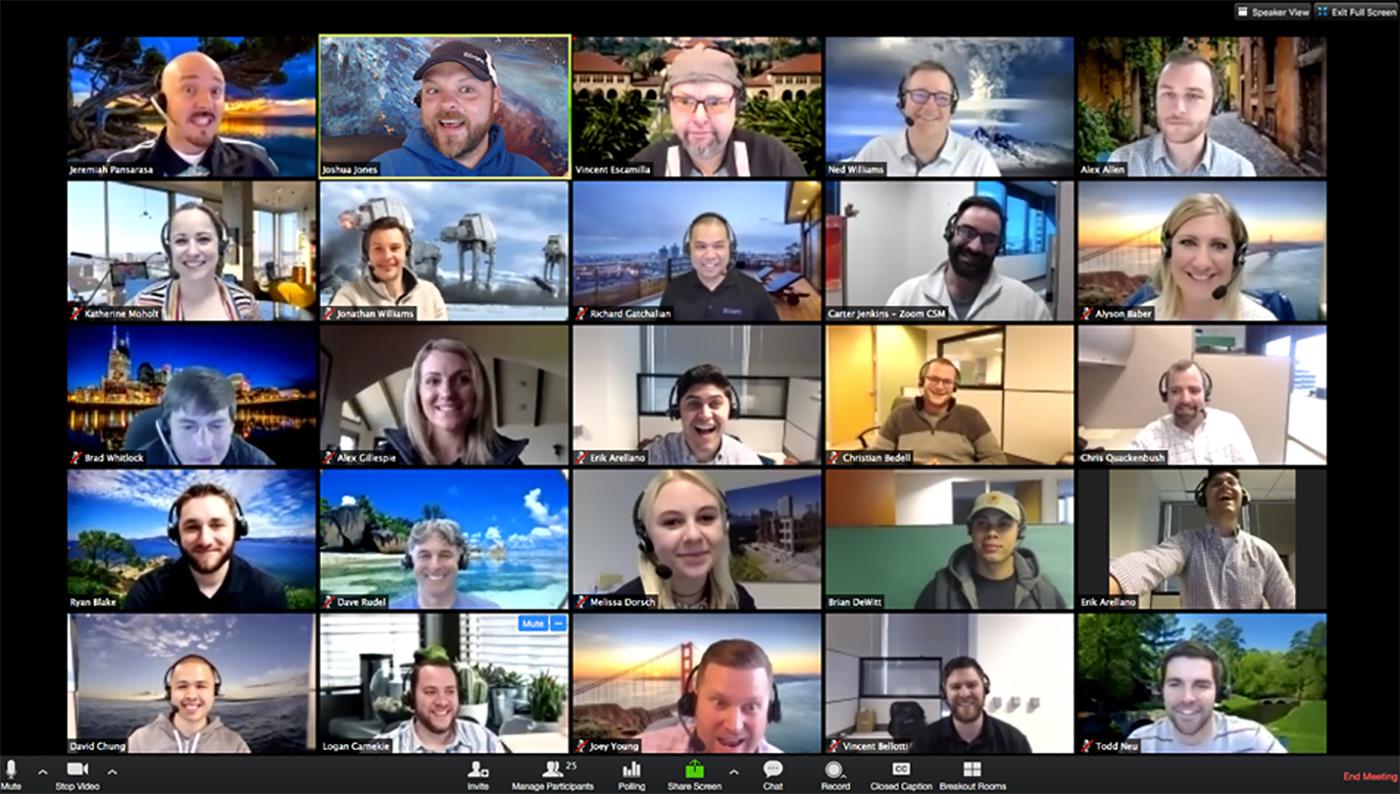 46th Annual Festival – OVER 1000 ATTENDEES EXPECTED!!
Ten Simultaneous Tracks + HamCram Powered by Zoom
TCF2022 Keynote Event: Dr.

Bob Kopp,

Rutgers Institute for Earth Ocean &

Atmospheric Sciences

Technical Communications for Climate Change: Holly Caggiano
Metrics and Mindsets to Zero Carbon: Rezwan Ranzani
Secure Communications with Quantum Computing – Barry Burd
Computers Changing Photography – Lou Judice
Bitcoin Trading Using Neural Networks – Donn Fishbein
One day Updated and Hands-on OOP University on Object-Oriented Programming that will include latest information on Python, Java and

the basics of OOP.

A full day of presentations on IT professional topics.
Ham Cram & Testing led by the David Sarnoff Radio Club
Poster and Program Grid PDF's Coming  Soon!
Climate Change and Our Future
Dr. Bob Kopp
Dr. Robert Kopp is Director of the Institute of Earth, Ocean & Atmospheric Sciences and a professor in the Department of Earth & Planetary Sciences at Rutgers University. He also co-directs Rutgers' transdisciplinary Coastal Climate Risk & Resilience (C2R2) initiative. Additionally, Dr. Kopp is a director of the Climate Impact Lab. Kopp is a member of the Rutgers Climate Institute and the Rutgers Energy Institute. He is affiliated with Rutgers graduate programs in Atmospheric Sciences, Geological Sciences, Oceanography, Statistics, and Planning and Public Policy.
Dr. Kopp's research focuses on understanding uncertainty in past and future climate change, with major emphases on sea-level change and on the interactions between physical climate change and the economy. He has authored over seventy scientific papers and several popular articles in venues including the New York Times. Dr. Kopp is a lead author of the U.S. Global Change Research Program's 2017 Climate Science Special Report and of Economic Risks of Climate Change: An American Prospectus. He is a member of the National Academy of Sciences' Board on Atmospheric Sciences and Climate and was a committee member for the 2015-2017 National Academies Project on Assessing Approaches to Updating the Social Cost of Carbon. He was also a contributing author to both Working Groups 1 (Physical Science) and 2 (Impacts, Adaptation, and Vulnerability) of the Intergovernmental Panel on Climate Change's 2014 Fifth Assessment Report. Dr. Kopp has served on sea-level rise expert groups for the states of Maryland and California, the cities of Boston and New York, and the New Jersey Climate Adaptation Alliance.
Prior to joining the Rutgers faculty, Dr. Kopp served as an AAAS Science & Technology Policy Fellow in the U.S. Department of Energy's Office of Policy and International Affairs. Prior to this fellowship, he was a Science, Technology, and Environmental Policy postdoctoral research fellow at Princeton University.
Dr. Kopp is a Rutgers-New Brunswick Chancellor's Scholar, a fellow of the American Geophysical Union, and a past Leopold Leadership Fellow. He is a recipient of the American Geophysical Union's James B. Macelwane and William Gilbert Medals and the International Union for Quaternary Research (INQUA)'s Sir Nicholas Shackleton Medal.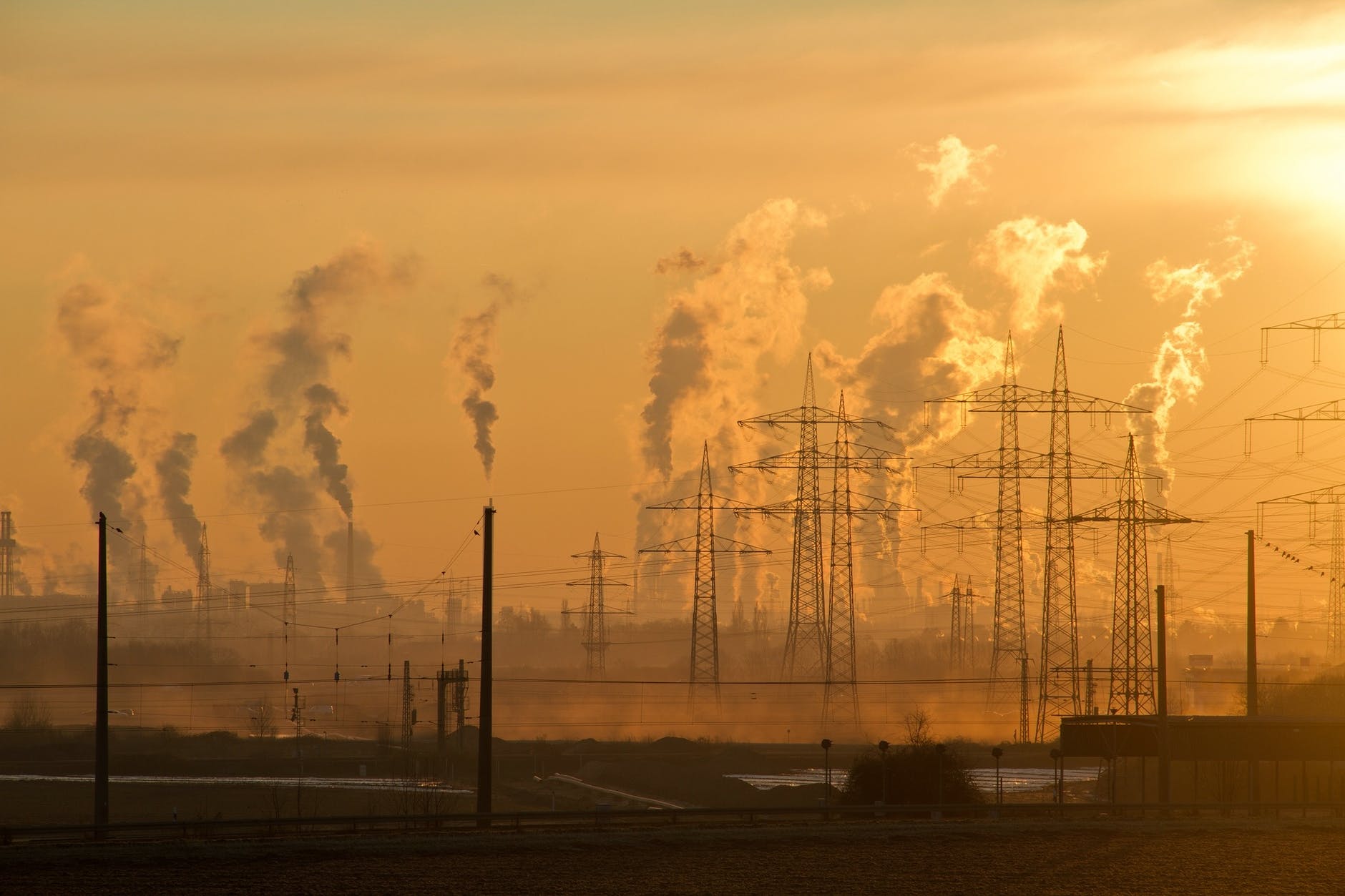 We Couldn't Do it Without Our Sponsors: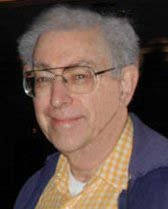 Engineer, Educator and Co-Founder of TCF